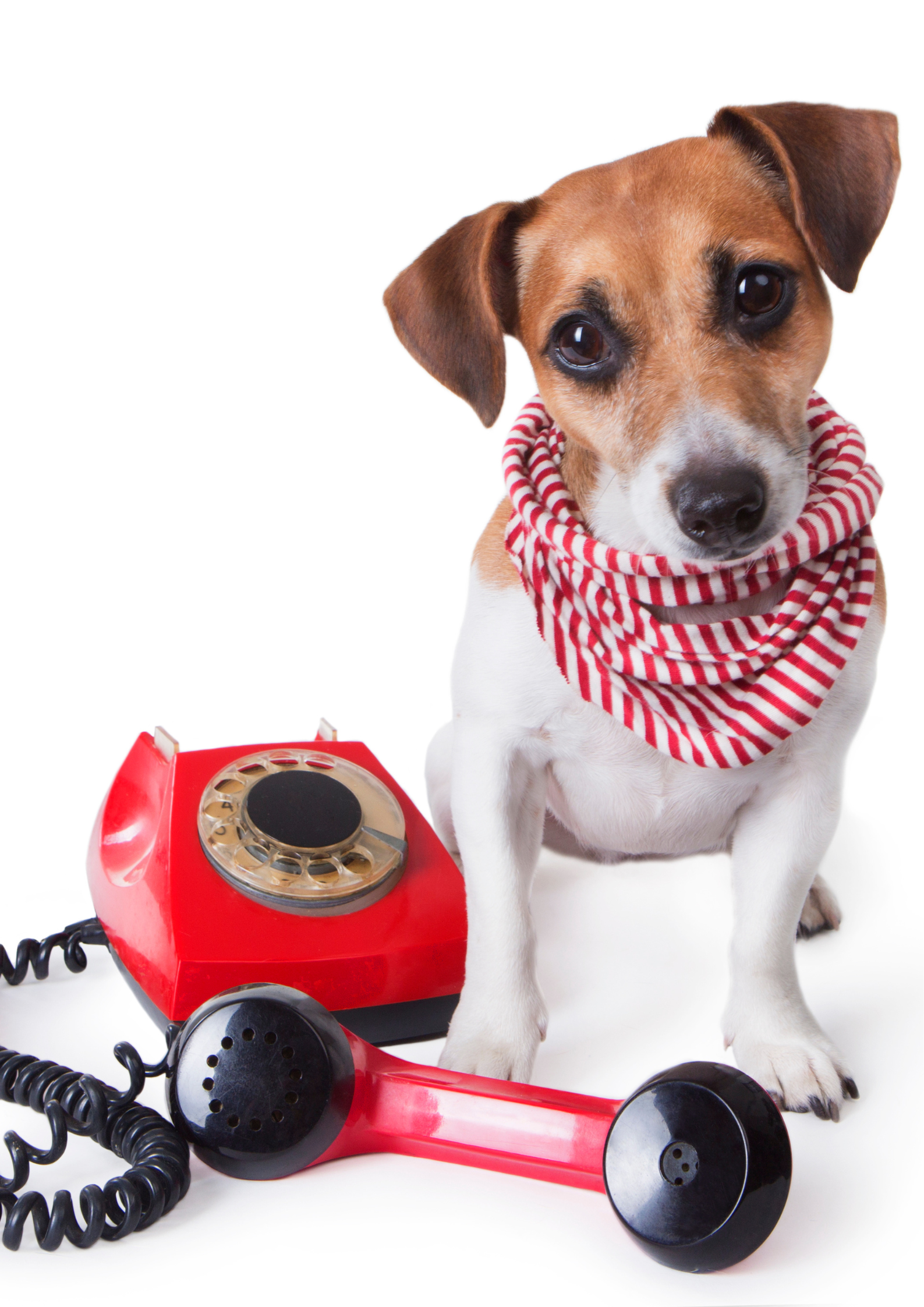 Telepathic animal communication workshop
Telepathic animal communication workshop covers these questions:
 What your pet is trying to tell you?
 The activities they do while you are at work?
 Reasons for their sudden illness or behavior patterns
Telepathic animal communication enables you to:
Communicate with your animal/pet. 
Communicate with other animals. 
Communicate with lost animals
Connect with a pet that has crossed the rainbow
Understanding animal telepathy:
Part 1: Connecting with your pet
Understanding telepathy
Connecting with an animal using telepathy
Communicating with your pet
Part 2: Right Questions and connections.
Right questions to ask & process the answers
Practice connecting & receiving information seamlessly
Inter species communication
Part 3: Lost animal communication & mirroring. 
Lost animal communication
Mirroring
Taking on
Advantages of the Basic Telepathic Animal communication workshop. 
Begin your practice as an animal communicator.
Rescue & volunteer work for lost animals.
Access to a network of animal communicators in India & globally
Of course connect better with your own pet!
(All classes will have live examples of communicating with animals.)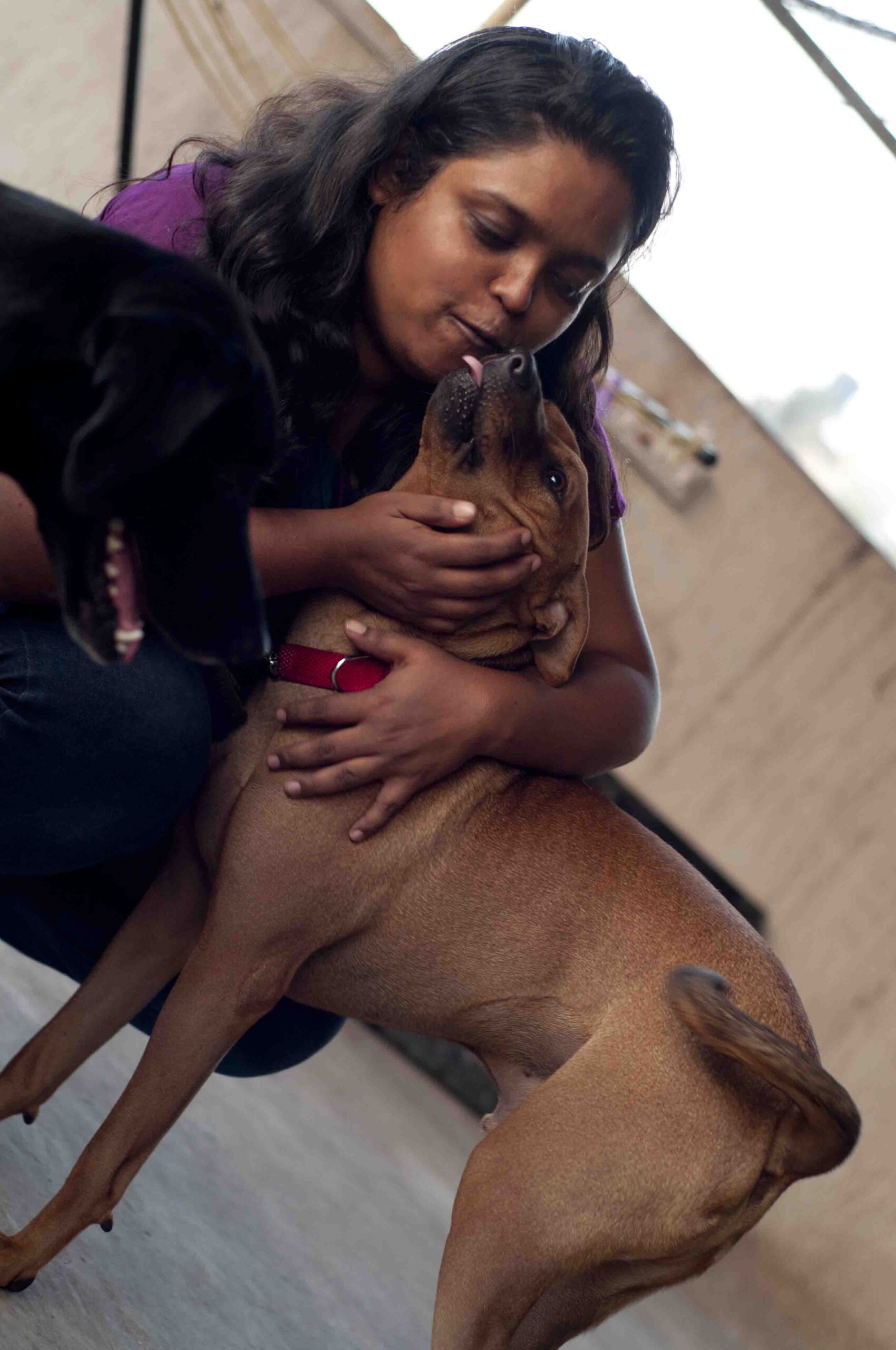 Animal telepathic communication training one on one program: A custom-made program for individuals who wish to learn to practise animal communication for themselves. For more information on this please contact us here.
Dates: – 29 & 30th July 2023 (Saturday & Sunday).
Timings – 10.00 AM to 5.00