Helping pet parents get a healthy and happy puppy.

Canine Behaviourist Malaika with a puppy
Puppy essentials Workshop Overview.
The Pupdom Puppy Essentials Workshop is a comprehensive guide for pet parents looking to get a healthy and happy puppy home. The workshop covers everything from selecting a healthy puppy to sharing insights on your puppy's health, nutrition, canine behaviour and overall well-being to lead a happy and healthy life.
Topics are covered in the Pupdom Puppy essentials workshop?
Dog breeds and suitability to geographical climate.
Puppy's suitability to pet parents' lifestyle.
Tips to find ethical breeders and reputable puppy adoption centres.
Puppy's vital health and medical markers.
Helping your puppy settle down.
Correct ways of Puppy training, nutrition and well-being.
Choosing the right Puppy accessories and toys.
Dog breeds and suitability to geographical climate.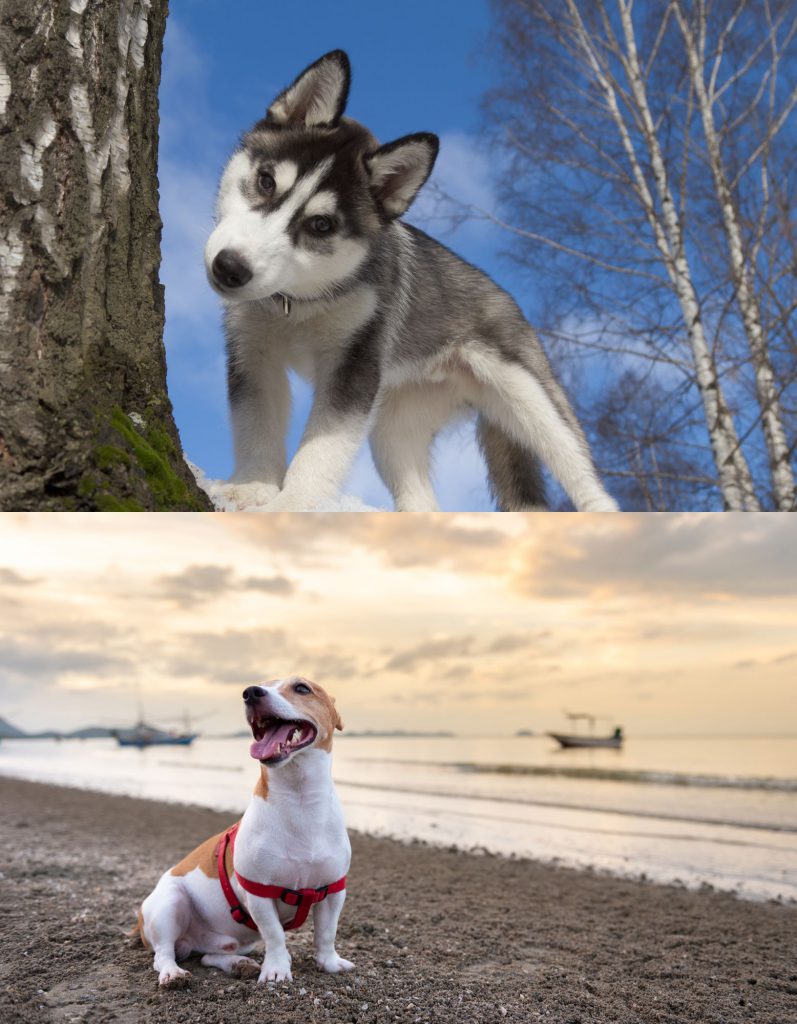 We cover the following aspects in this section:
Geography specific: Knowing canine breeds that are genetically suited for cold weather (Siberian Huskies, Tibetan Mastiffs) and tropical weather (labradors, retrievers etc).
Urban areas & rural areas: Puppy breeds that are relatively low-maintenance and adaptable to different environments, in urban areas while larger breeds needing more space for farmhouses or areas with larger living space.
Family dogs: Breeds that are known for being good with children, such as Golden Retrievers and Labrador Retrievers are best for small families.
Activity level: The activity level in a breed is also used as a factor to determine if they are suitable for your home and family.
Genetic disposition: Breeds with brachycephalic -short-nosed) faces, such as Pugs and Bulldogs), are also not well-suited to hot climates, as they are more prone to heatstroke.
Puppy suitability to pet parents' lifestyle.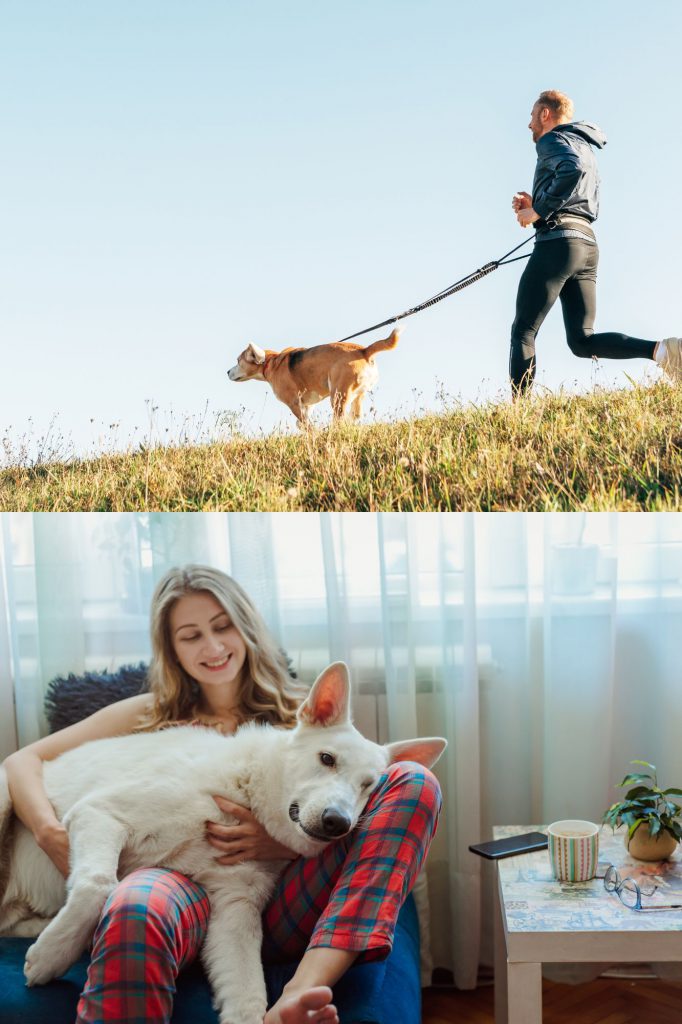 We cover the following topics under puppy suitability:
Lifestyle factors: When choosing a puppy, how to factor in your physical energy levels, work and time commitments.
Living space: Understanding the breed-specific need for space and comparisons of different spaces for specific breeds.
Family members: Consider the ages and personalities of your family members when choosing a puppy.
Lifestyle changes: The changes that would be needed in your lifestyle to accommodate the new puppy.
By taking the time to consider your lifestyle and family members, you can choose a puppy that is a good fit for you and your home.
Tips to find ethical breeders and reputable puppy adoption centres.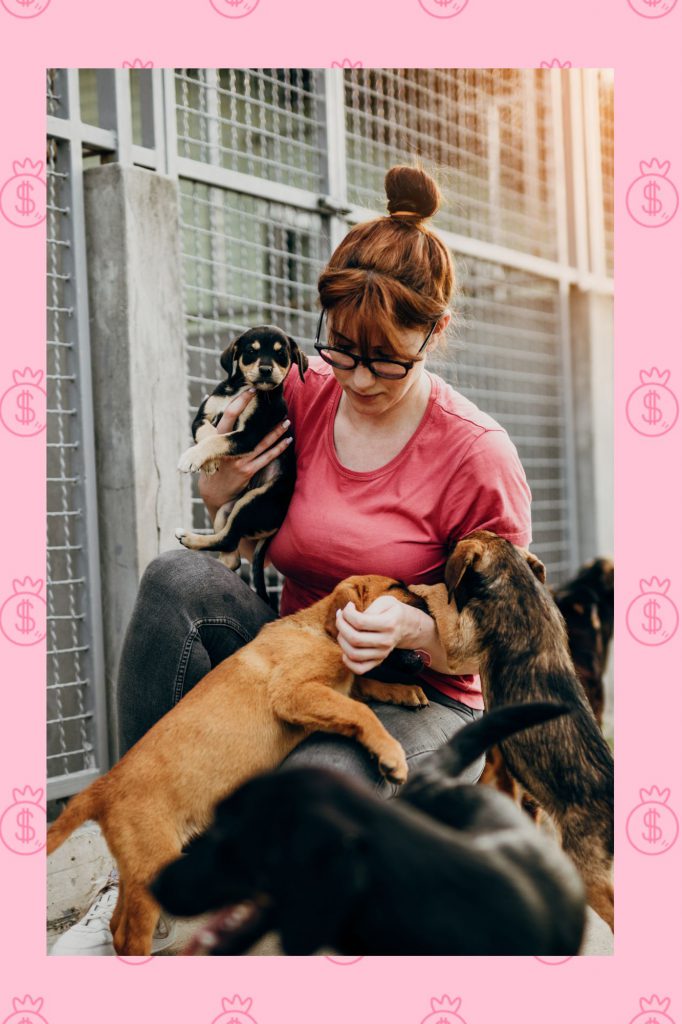 Research: Provide you insights into puppy breeds and their characteristics that are popular in India,
Referrals.Preparing a list of pet experts in your area to source ethical and responsible breeders and adoption centres.
Questions: List of questions to ask the breeder/adoption centre based on the puppy parent's history and medical records.
Physical inspection: Features (Puppies holding area, sanitation levels, breeders knowledge etc) to watch out for during a physical inspection.
Selection: Tips on physically checking the health and psychological disposition of the puppy.
Puppy's vital health and medical markers.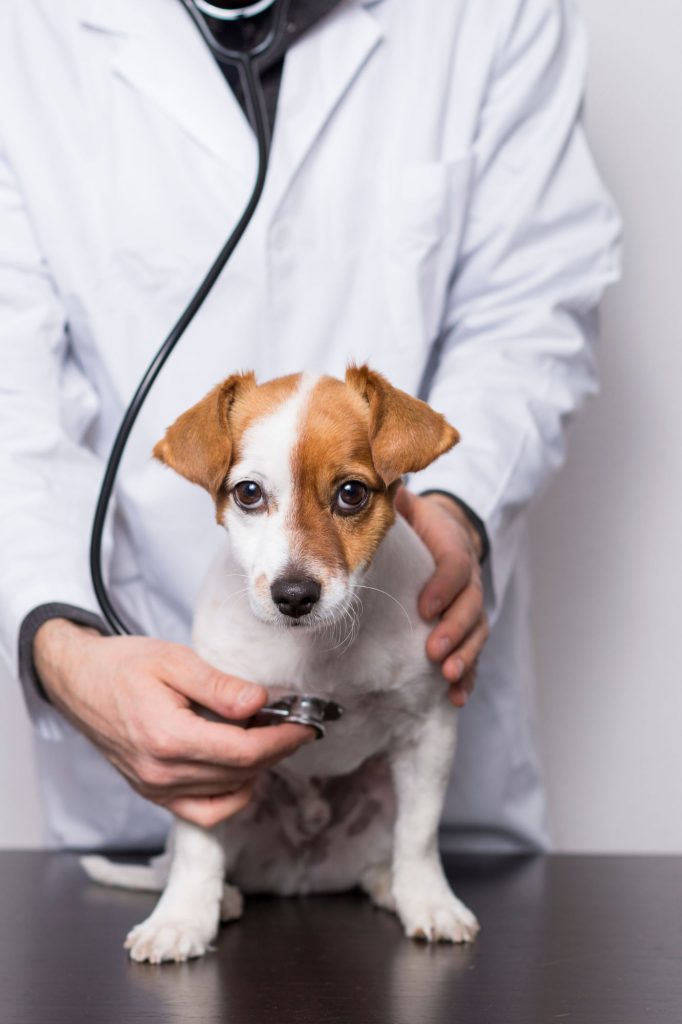 Basic Anatomy: Basics of puppy anatomy and vital health markers (eyes, ears, nose, teeth, skin and coat) to determine the health of your puppy.
Skin & coat: Knowing the skin and coat condition of your puppy
Puppy health timelines: Creating a Check-list of vital vaccines and health markers, for your puppy.
Sleep patterns: Understanding sleep patterns in your puppy and the number of hours of sleep required.
Puppy gut health: Knowing the basics of gut health, and the importance of health indicators in urine or stool examination of your puppy. – .
Pet health courses: Making pet parents aware of basic courses they could take to help them check vital parameters(CPR, first aid) in health and nutrition.
Helping your puppy settle down.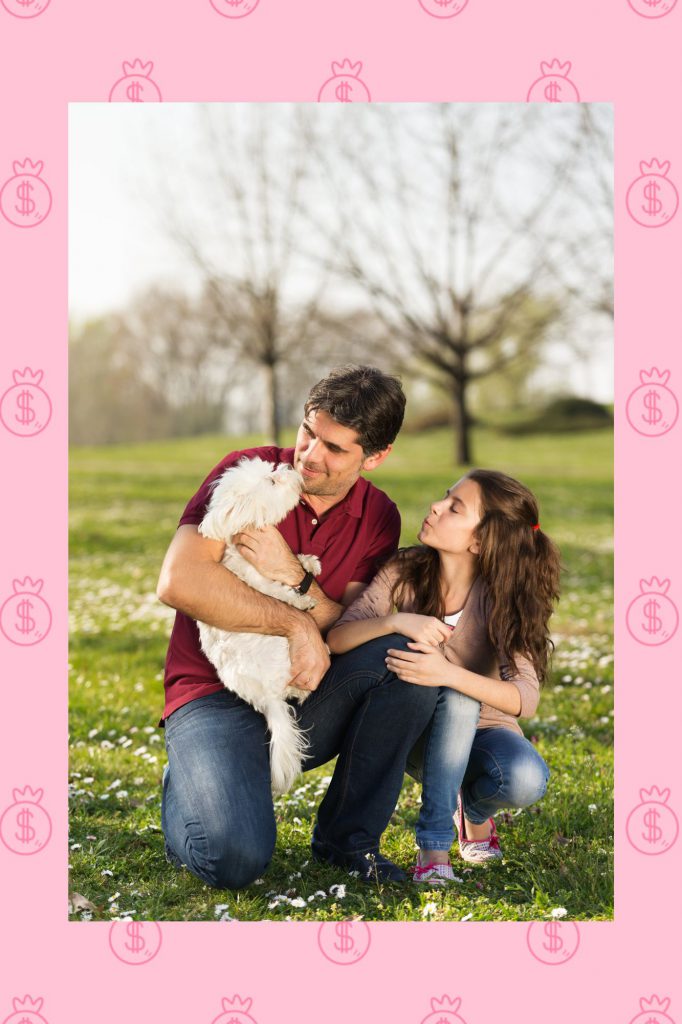 Safe and comfortable space: How to provide your puppy with designated 'safe' areas to ensure their comfort and not use outdated techniques like 'crating'.
Establishing routine: Understanding how to create a timetable around your puppy's routine, and maintaining a lot of feeding, play and sleep timings.
Socialisation: Step-by-step gradual introduction of your puppy to spaces, different sets of people, other pets-animals and different environments. Importance of playtime and rest, right quantity in both cases.
Pet expert help: Help modern pet parents prepare a; list of puppy experts for different needs – Health (Veterinary hospitals and clinics, nutritionists, ancillary services pet ambulance, insurance etc) Behaviour (trainers, behaviour schools etc) and well-being (pet groomers, pet taxi service etc)
Correct ways of Puppy training, nutrition and well-being.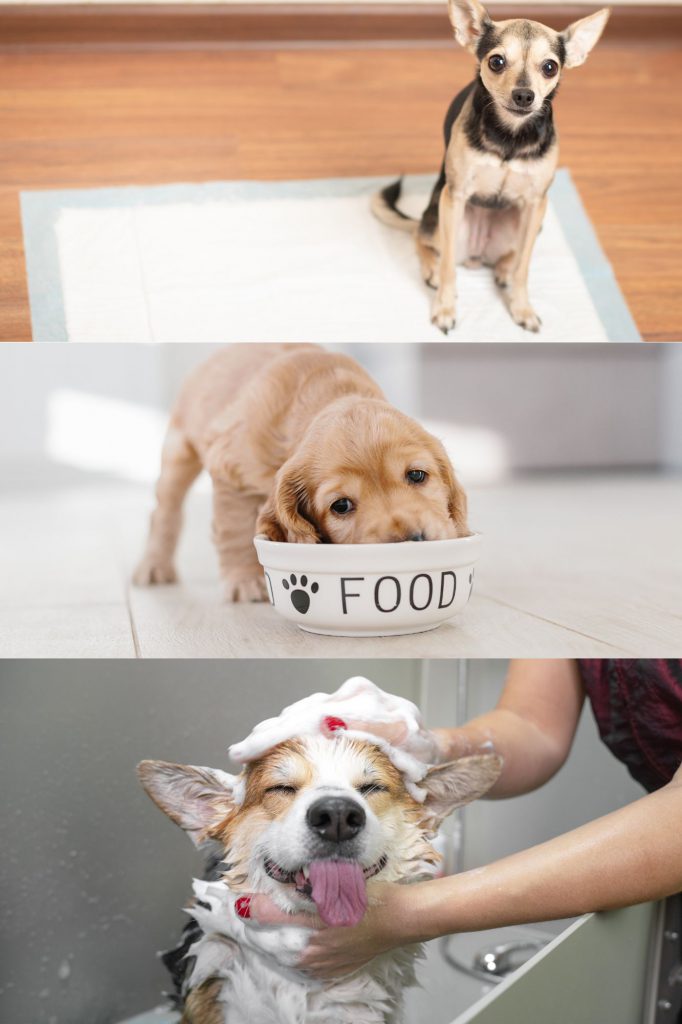 Puppy training & behaviour: Understanding different training and behaviour techniques, advantages & disadvantages and what suits your puppy best in the long term.
Puppy nutrition: Understanding your puppy's natural dietary body functions. Knowing the basics of nutrition needs as per your puppy's breed and size and a list of healthy treats and harmful foods for your puppy.
Puppy well-being: Provides a list of activities that you could do for your pet's well-being similarly a list of places and activities to avoid. Also, a list of essential puppy services (pet registration, puppy grooming, nutritionists) and other well-being experts that you could use.
Choosing the right Puppy accessories and toys.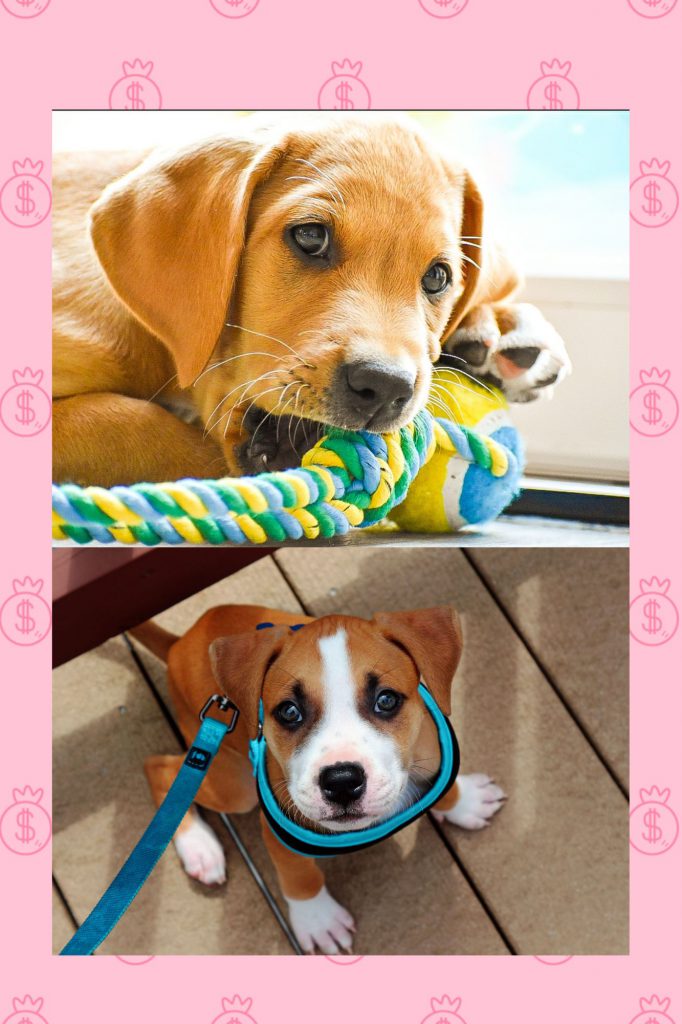 Essential equipment: Create an itemised list of essential and the right kind of equipment (food & water bowls, collars, leashes etc) for your puppy's needs.
Grooming & hygiene equipment: Knowing the right grooming equipment and how to use them.
Enrichment toys – Getting a list of toys and accessories that are healthy and safe for your puppy to use.
Frequently asked questions
Could you share details about the workshop?
Current workshop dates: 29th October, 2023
Duration: 4 hours
Sunday:10am to 12 pm Indian Standard Timing
Monday: 7 pm to 9 pm Indian Standard Timing
Mode of workshop – Online – Zoom
Currrent pricing: Rs 499/-
Who is the 'Pupdom Puppy Essentials' workshop aimed at?
The Pupdom Puppy Essentials workshop is aimed at
First time pet parents & experienced pet parents
Canine enthusiasts and rescue & stray dog feeders
Canine care & NGO volunteers.
Why should I do the 'puppy essentials' workshop from your organisation?
You should do the workshop for the following reasons:
Experience: Our program is tailor-made by pet-care professionals with more than two decades of experience between them.
360 view: The workshop gives you one-of-a-kind expertise on all things related to puppy growth and well-being.
Pricing: It is a steal at just Rs 299/- per participant – and yes you can have more than one person joining in from your link- provided you are all in the same
Why should pet parents who have had pets for many years do this workshop?
Qualitative and current information: Experienced pet parents benefit from our qualitative and current research on puppies health that negate outdated health and puppy-care methods. They can then make an informed choice about getting home a healthy puppy.
How can we get in touch with you?
Whatsapp chat: +99 9326364829 email: princelypaws12@gmail.com