Frequently Asked Questions
Once the learnings for toilet training are passed to the pet parents it could take anywhere between 2-6 weeks to see results for the same.  However the time taken would vary depending on the pet parents keeping to the schedules given for the puppy.
The Shishu program takes into consideration separation anxiety & extreme stress caused by a new home environment to a puppy. The program provides an insight into vital parameters such as body language,  nutrition, circadian rhythm. exercise regime and such factors which are vital for a puppy. It specifically provides an enrichment program to the pet parents to make the puppies transition to the new environment as stress free as possible.
True that! The method is based on the right of the animal to choose. This means not forcing the animal to do what it does not want to, Howeve,r we do help pet parents understand why a pup chooses to sometimes ignore their communications. Once they understand that & change tact accordingly, the puppy will communicate with them on default settings. In some cases it may build up gradually over course of time. With our program, if the puppy listens to you 70% of the time then that for us is a good number!
The pup being present for an online session is a must for positive reinforcement/ reward based training. It is definitely not needed for our program,Our program is focussed on understanding dog body language & communication by the pet parents & helping them perfect it from the comforts of their home online. The practise of the same can be done by the pet parent in the comfort of the home.
Yes they can - 100% with this program. We use simulated videos to showcase body language & different challenges the pet parents encounter with their pups during walks. Using case studies we demonstrate triggers your puppy displays during stressful situations.  We demonstrate how pet parents can use their own body to communicate effectively with their puppy.  The pet parents can use these methods effectively, even record themselves and get back to us for further feedback on the same.
Aggression in dogs is caused by stress that results in unruly behavior.  Other schools use methods like physical punishment/rewards which requires the trainer to be present at all times. Also,  presence of the trainer could be very stressful for the pet. Our aggression consults tackle the very root of stress using the 'cup of stimuli' method. We help the pet parents identify stress triggers in their dogs & help them diffuse the situation using effective body language communication. The program facilitates a multiple choice functional behaviour system for dogs which help them cope better with stress.
How does it differ from positive reinforcement/rewards based training methods?
A chart for the different types of training programs will let you know –
Different Schools of Behaviour
Sr. No.
Punitive School
Positive Reinforcement
Princely Paws Learning
1
Method based on
Fear, physical force
Treats, rewards
Dog body language
2
Tools Used
Choke chains, pinch collars, short leashes, shock collars, etc.
Martingale collars, head collars, semichoke collars
Well fitted harness, long leash.
3
Physical force used
Yes
Yes
No
4
Whether violent
Yes
No
No
5
Presence of trainer with pup.
Vital
Required
Not Physically Required
6
No. of sessions needed
Repeated over months 20-30 sessions
7-15 Sessions
4 consult sessions + 1 practice session
7
Done online/in person?
Always in Person
Can be done online
Preferred online
8
Pet trainer/Parent Involvement
Can be done only by trainer
Can be done by a pet parent instructions by a trainer
Has to be done by the pet parent only
9
Efficacy - Success rate
Works only when puppy is scared
Works best when rewards are offered
Works always once puppy body language is understood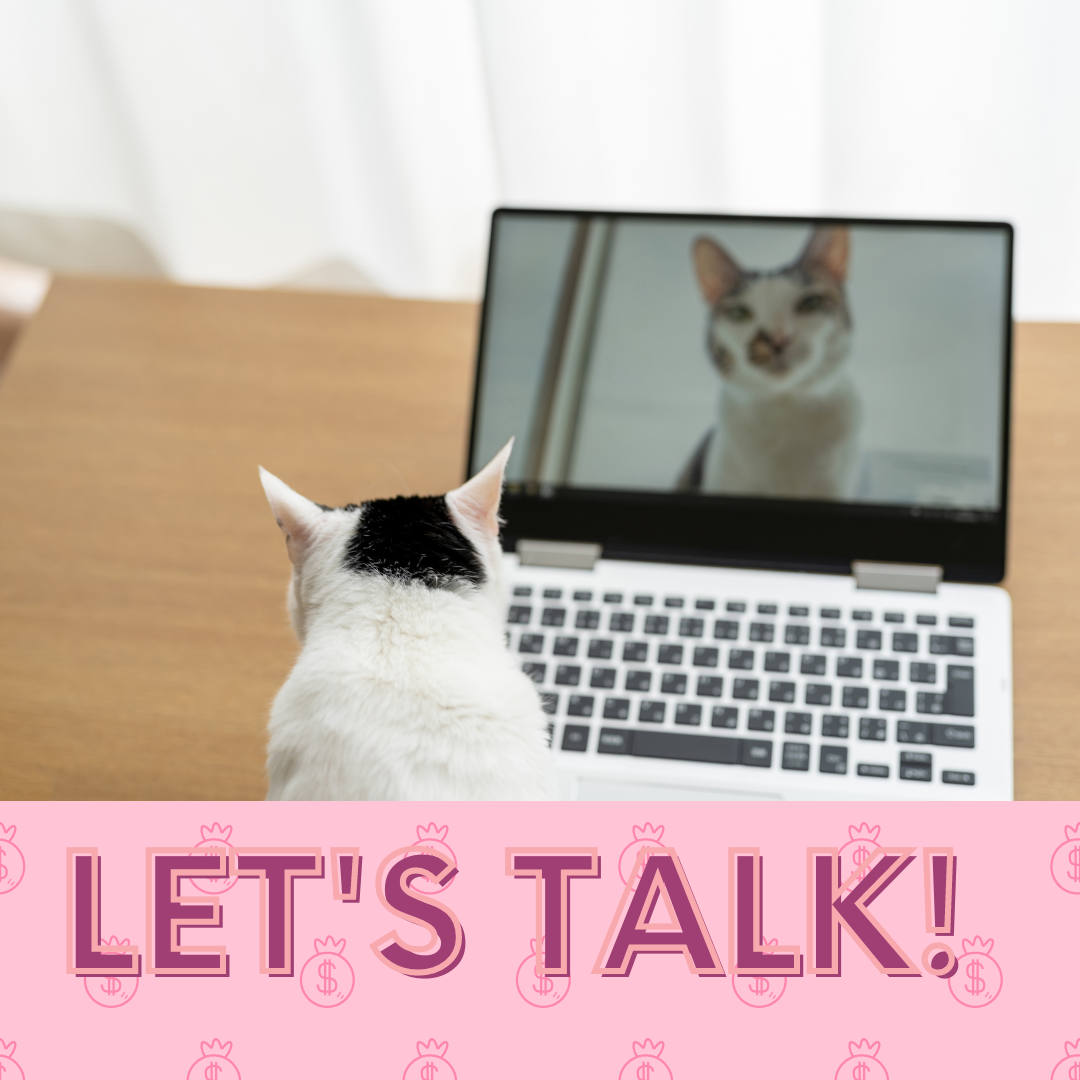 Please specify the the nature of your enquiry when you contact us.